Bengtol College !.
Bengtol College is situated in the Chirang District, Assam. It is 17 Km. from NH-31, 24 km. from Bongaigaon Railway station and 184km. from Guwahati.
Events
View all our Important Events
Online Application for Admission for the session: 2023-2024
through Samarth eGov is open.
Notice, News and Information
Stay connected with our Information on Notice , News and Events. If you want to know what's going on, you'll want to follow us.
Courses offered
Let's look at the list of specialized undergraduate/bachelor's degrees
and PG programs offered in our college
Explore the important resources below
The list of resources we have here will help you get a better understanding of different aspects about the college
NIRF​
National Institute Ranking Framework
ISR
Institutional Social Responsibility
Meet our highly regarded and published experts faculty members.
we have an excellent faculty that's very well equipped to meet the needs and help become the student an icon in the field of education.
Message From the Principal​
It gives me immense pleasure to welcome you to Bengtol College. It is a matter of pride to be a part of great family of Bengtol College. The college was established in the year 1981 with a humble objectives of imparting quality education
Check testimonials from our alumni
We put together a list of some of the most famous alumni from our college.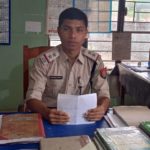 Danswrang Basumatary
Sub-Inspector (Unarmed Police) BA (2015 Batch).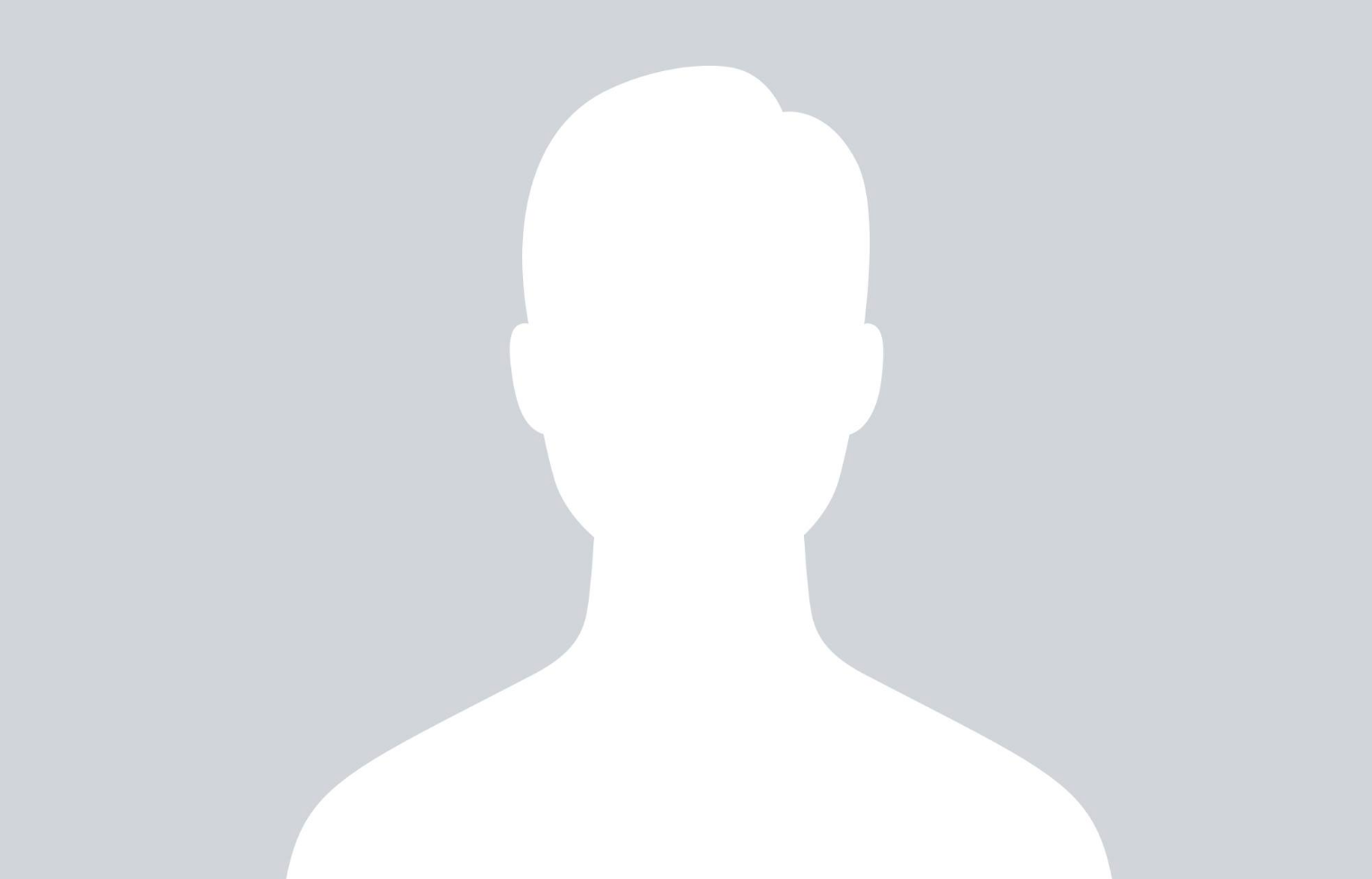 Dr. Ranjit Basumatary​
Assistant Professor, M.A. Ph.D
Rimush Narzary​
Assistant Professor, M.A.
College & Campus Facilities
With the rapid developments in technology and facilities, college campuses have shifted their focus to offer modern lifestyles and facilities to students.
Introducing some of our Departments
Our college offers a wide range of departments that are capable to make your learning worthwhile.
Contact us for any information
We are always ready to help you with the latest and most innovative ways of making sure you get found